Portfolio
Corporate web design
Medical and Health Care
Real estate web site design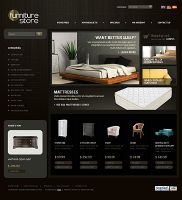 Furniture Store
FutureAd Solutions
Tel: 416-309-8830
email: design@futuread.ca
Project Manager: thomas@futuread.ca
Toronto | North York | Oakville | Vaughan |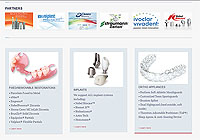 Client:Nova Dentech
Website: novadentech.com
Location: Toronto & Mississauga
Nova Dentech Inc laboratories are full service laboratories offering a comprehensive line of fixed and removable dental restorations. Our technicians are in direct contact for case planning, material selection and/or problem solving.
Proffesional and elegant design
According to client's specifications
Digital on-site photography
Maintnance and web hosting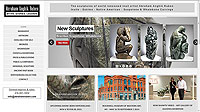 Client: Inuit Artist Gallery
Website: AbrahamRuben.com
Location: Vaughan, Yorkville Toronto
Powerful, compelling, exquisite are but a few of the words to describe the work of master sculptor Abraham Anghik Ruben.
Stories, myths and legends of ancient Northern cultures find new life and expression through his work. Linked by strong narratives, his sculptures speak of cultures lost and times forgotten.
Functions and Features