OUR COMPANY
FutureAd founded on 1997 to help businesses capitalize on the growth and potential of the World Wide Web. The company's charter is to become a single-source Internet partner with businesses looking to incorporate Internet technologies and related solutions into their overall corporate strategy. FutureAd is a full service e-Business developer with capabilities for designing your online advertising materials, programming and marketing planning. All under one roof, on a foundation of business experience.

At FutureAd, we see our business as helping small and medium-sized businesses to automate their business processes and transactions. Our origins are in graphics design and masketing industry, but today we offer a broad range of integrated business applications, including e-business solutions.
Each business is different and unique, each need different business strategy and marketing
What we do?
Full service
pilot your project
from start to finish
Training
follow up support
marketing
web analysis
Full solution - Satisfaction Guarantee
FutureAd Solutions
Tel: 416-309-8830
email: design@futuread.ca
Project Manager: thomas@futuread.ca
Toronto | Mississauga | Oakville | Vaughan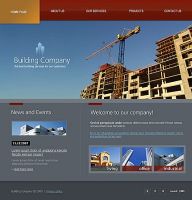 General Constructions Company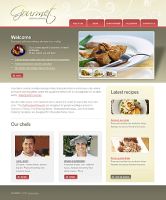 Toronto Restaurant Design